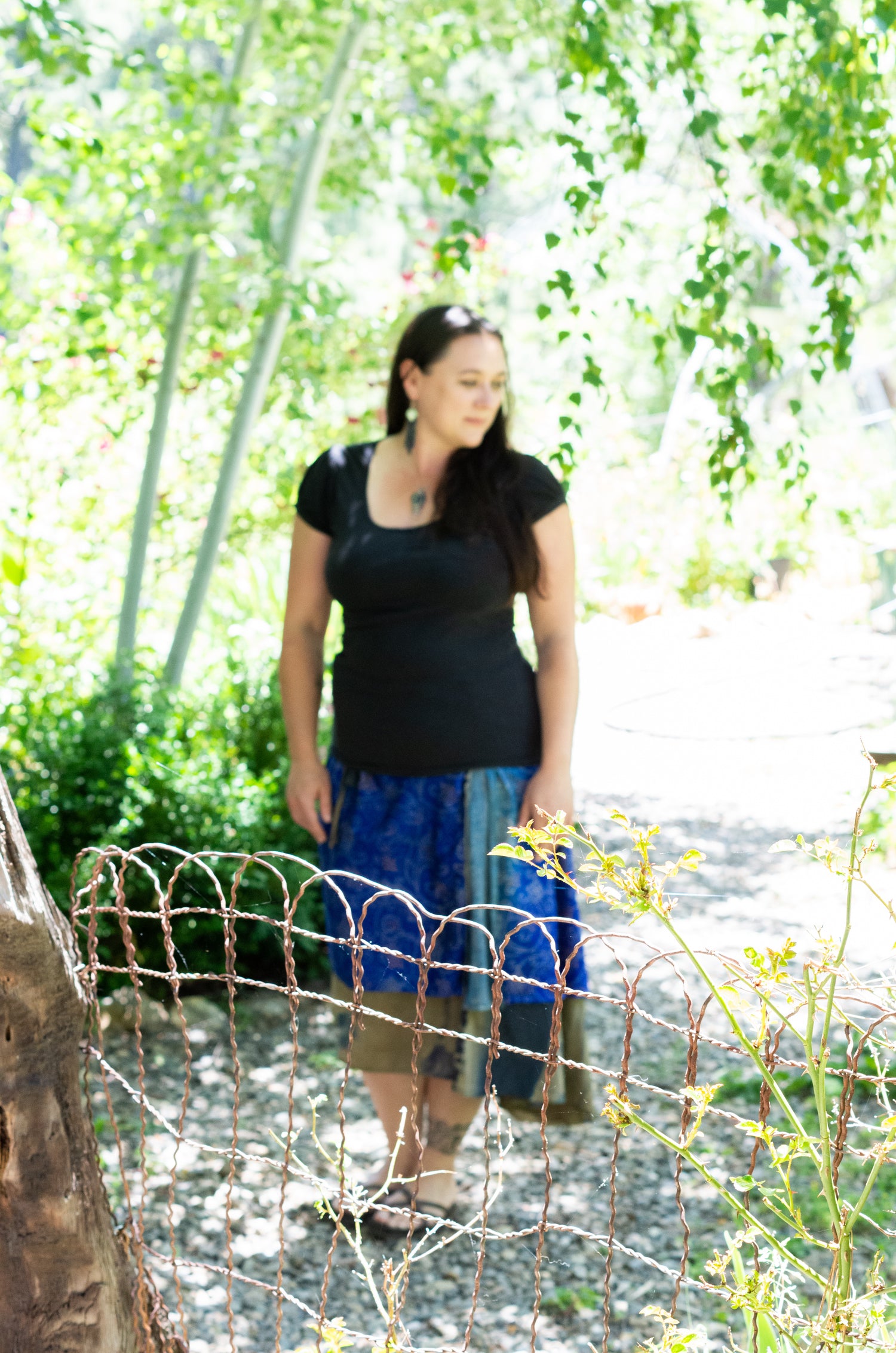 Hello!
Hi! I'm Wendy~ founder, creatrix, alchemist, visionary, herbalist, formulator, small business owner, farmer, and mother. I have been a student of plants for the last 25 years and I love incorporating my knowledge of herbs to craft exceptional skin care products. My love for the natural world is at the heart of everything I do.
My hope is to bring beauty and nourishment of the spirit into the world. May abundant blessings find you always!

Reach out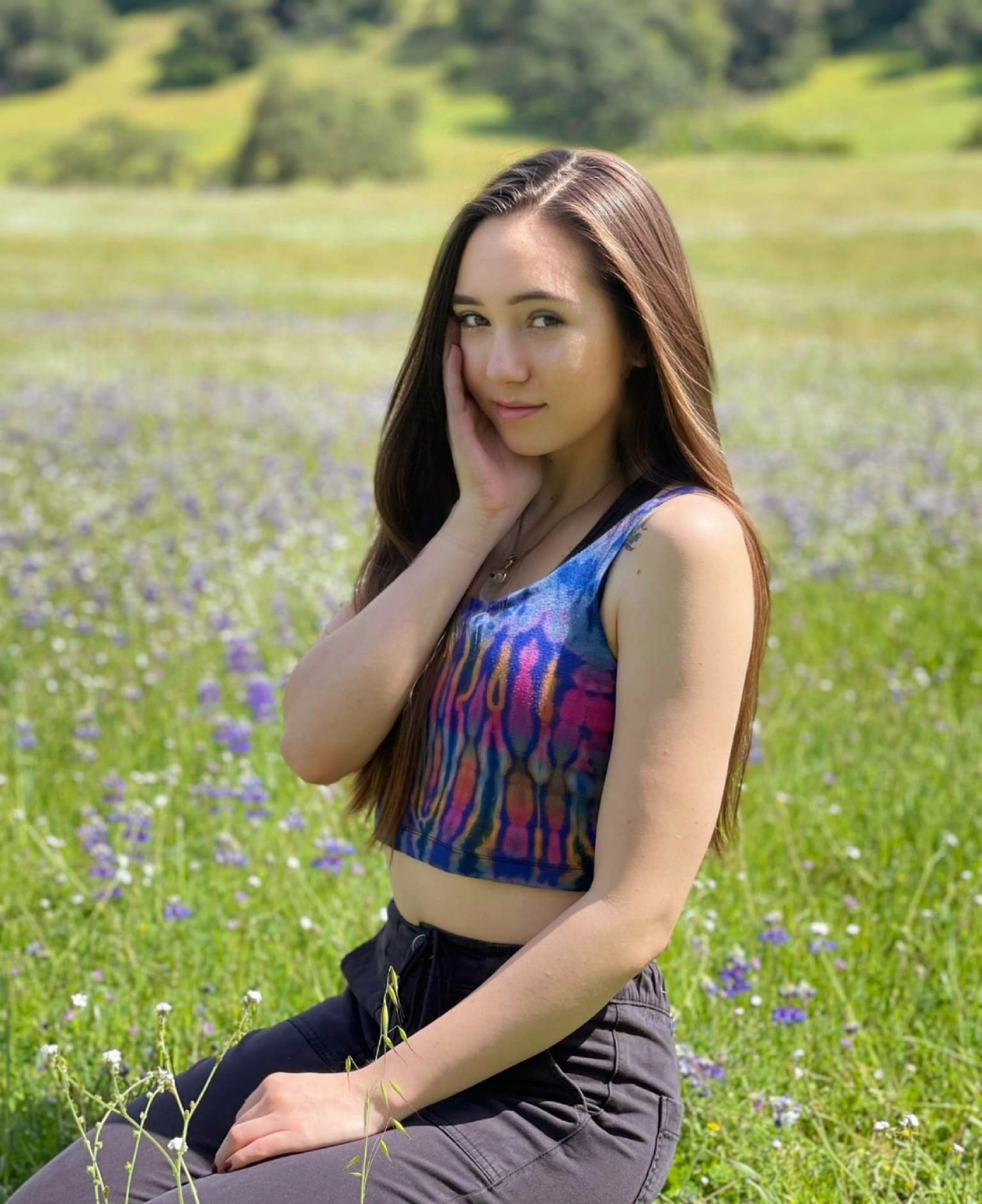 Hello!
Hi! Im Kyla ~ I began making candles as a hobby that soon turned into a small bussiness endeavor. I am currently attending University to obtain my Bachlors degree in Environmental Studies. I love learning about the natural world and finding ways to incorporate a little magic into each day.
I lovingly craft candles with wholesome ingredients that will bring comfort and inspiration into your home!
Reach out